Our Story
We are a family owned business that loves popcorn as a healthier snack. Our recipes are fashioned by true popcorn connoisseurs who have a flair for creating artisan, handcrafted flavors that are unique and delicious.
Cornology's Mission:
Our Mission is to provide the freshest, healthiest, most delicious popcorn possible, while being kind to the environment and ensuring a stellar customer experience.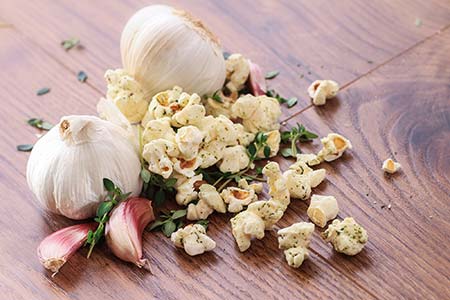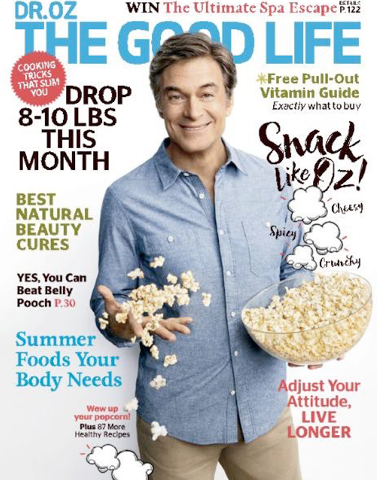 We accomplish our Mission by:
Choosing a healthier, more delicious 100% non-GMO corn.
Only packaging our popcorn once it is purchased, which keeps it fresh and maximizes flavor.
Favoring smaller retail outlets and mail order delivery so that we can ensure fresh inventory and superior customer service.
Hiring inspired Chefs to create a variety of tasty, unique recipes and fine-tune flavors.
Refraining from using chemicals and pesticides in order to be kinder to the earth.
Using compostable and recyclable packaging.
Maintaining a no-questions-asked policy to replace a customer's product if they are not 100% satisfied.
Our gourmet popcorn is available in the U.S. via mail order, and Cornology stores can be found in the San Francisco Bay Area and Japan! Find a location here.
What our customers are saying…
The staff was friendly and the sweet corn was freaking amazing!
-Audrey S.
Every bite is deliciously addictive!
-Paul L.
Honestly, the best popcorn I ever tasted!
-Rachel M.